School News
New Website for Westland High School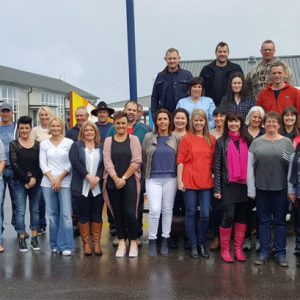 Mon 23 Jul
After a lot of hard work and content preparation, we are delighted to make our new website live for Term 3 2018.
Hospitality – Lions Dinner Catering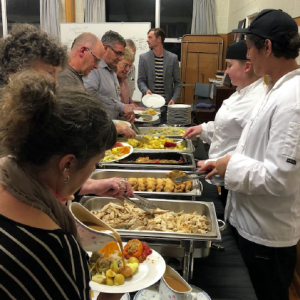 Sat 12 May
Tarm Tumahai and Hannah Kelsen, two of our Level 2 Hospitality students, volunteered to serve the meal at this month's dinner of the Hokitika Lions Club. Tarm is working towards his Duke of Edinburgh Award, and both are keen to learn new skills in the Hospitality Industry.
Students from France arrive
Fri 11 May
Westland High School welcomes six students from France for nine weeks this term.
Bake Sale – Blue Penguin Trust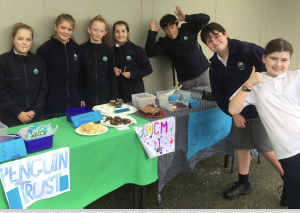 Fri 11 May
This trimester, Mrs Cunningham's year 7/8 class has been studying sustainability in social studies class. On Friday, May 11th we worked together to put on a fantastic bake sale. The hope was to raise as much money for the West Coast Penguin Trust as we could.
Congratulations to the class for raising $200 dollars for the Trust
Year 13 Career Trip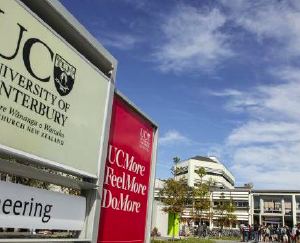 Tue 8 May
On the 10-11th of May a group of year 13's, accompanied by the French Exchange Students, went to
Christchurch to be shown around ARA, University Of Canterbury and Lincoln University. Each offering a tour
around the campuses, the accommodation each place had to offer and the courses they have. Not only was
the trip very educational, it was great for the seniors to bond with one another and the staff who attended.
This trip gave the students an insight into University lifestyle and a wider range of opportunities for students
to branch out into, in the near future. The trip was a great success, and is worth returning to for future Senior
students.