Year 13 Career Trip
On the 10-11th of May a group of year 13's, accompanied by the French Exchange Students, went to
Christchurch to be shown around ARA, University Of Canterbury and Lincoln University. Each offering a tour
around the campuses, the accommodation each place had to offer and the courses they have. Not only was
the trip very educational, it was great for the seniors to bond with one another and the staff who attended.
This trip gave the students an insight into University lifestyle and a wider range of opportunities for students
to branch out into, in the near future. The trip was a great success, and is worth returning to for future Senior
students.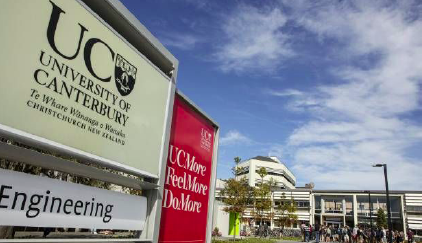 Upcoming events
There are currently no upcoming events.

All events