Kai Whakapai
Making good, healthy, homemade food options for our students and staff.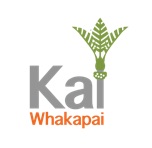 Our focus at Kai Whakapai is to:
Provide affordable food options, on the healthier side of the line.  Yes we have some sweet options like our homemade daily muffins but we save the cinnamon scrolls (and pies) for a treat on Fridays!  If students need to buy their lunch everyday at least they can only purchase healthier options.
Help look after our planet by using bamboo boats, wooden cutlery, paper bags and only serve (smaller/low sugar) drinks in aluminium cans (the best material for recycling).  We try and reuse everything on site, the big bags our bananas arrive in get used for rubbish bags, we use plates to cover food instead of glad wrap, and we use eco friendly cleaning products.
Back up what the school educates our students in; healthy eating to look after ourselves and looking after the environment.
If we know a student has already bought a soft drink in one day, we wont sell them another one. We send them to the water fountain or suggest our milk cartons which are really popular. This naturally impacts on our sales but we are here to look after the health of your tamariki not make profits.  We hope that you will also talk to your kids about the harm sugar has on their bodies especially the energy drinks available and large bottles of fizz and advise them against buying, not to mention the plastic bottles they can come in!
Thank you for your support and we welcome suggestions at any time by email to kaiwhakapaiwhs@gmail.com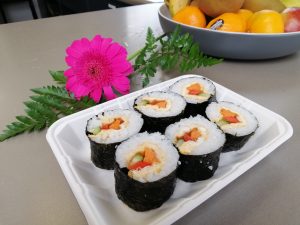 Upcoming events
There are currently no upcoming events.

All events