Events
Fri 13 Nov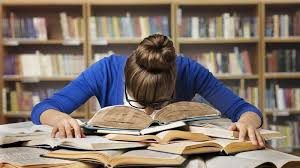 13th November Senior students go on study leave for their NCEA exams.
Mon 23 Nov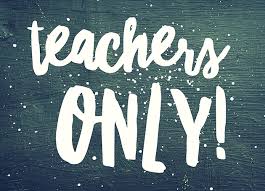 23rd of November Tecaher Only Day. No School. This is a day set by the Ministry of Education and will be covering NCEA professional Learning for all teachers in the Canterbury/West Coast region.
Mon 30 Nov
Westland Anniversay Day holiday. No school.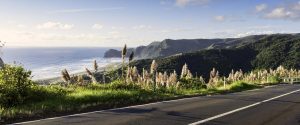 Fri 11 Dec
11th December Last day of term 4, 2020.