Events
Wed 11 Aug
School will be closed for instruction 11th August.
Teachers will be engaged in a full day of Professional Development.
Mon 6 Sep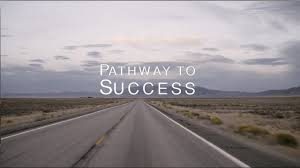 6th to 10th September Middle School and Senior School course confirmation week. Students and parents will be selecting the courses and subjects for the 2022 year. Information will be sent to all parents and student via email and newsletter.
Mon 13 Sep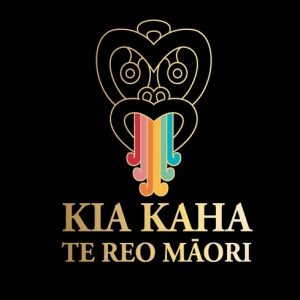 13th September to 20th September is Te wiki o te reo Maori / Maori language week. Visit https://www.tewikiotereomaori.co.nz/ for resources and ideas on how you can support the Maori language in your whare.
Fri 24 Sep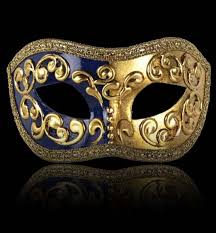 24th September the Westland High School Ball takes place. More information regarding venue and other details will be sent out via newsletters and emails.
Fri 1 Oct
1st October. Last day of term 3.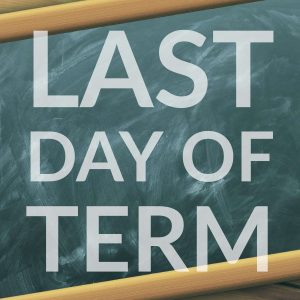 Mon 18 Oct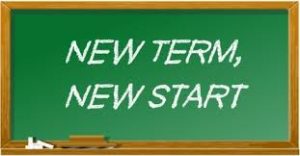 18th October. Term 4 begins
Mon 25 Oct
Labour day holiday. No School.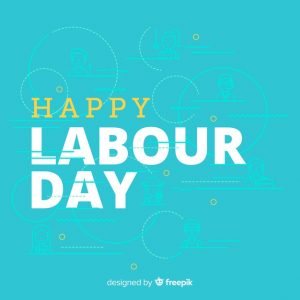 Mon 29 Nov
Westland Anniversay Day holiday. No school.
Thu 2 Dec
2nd of December Teacher Only Day. No School. This is a day set by the Ministry of Education and will be covering NCEA professional Learning for all teachers in the Canterbury/West Coast region.
Fri 10 Dec
10th December Last day of term 4.