Senior Assessment Week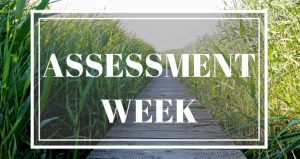 24th August to 28th August. This week is to support and prepare Seniors for Assessments, including practice exams and opportunities to catch up on internal assessments.
The pr
actice
 exam
s 
a
re 
also one of the ways that the school gathers standard specific evidence for students to use in an application for an assessed grade, if a student is unable to attend an exam due to extraordinary circumstances.
More information regarding this week will be included in the newsletter closer to the time.
Upcoming events
There are currently no upcoming events.

All events