Pink Shirt Mufti Day
The school is holding a mufti day on the 18th of May, which is in support of the anti bullying movement, called pink shirt day. The theme is, therefore, pink so wear as much pink as possible!
There will be a gold coin donation required for all students that partake in the mufti day, which will be going towards an anti bullying charity, or anti bullying initiatives within the school. Make sure to participate in events like this as it's good for school spirit, and is certainly for a worthy cause!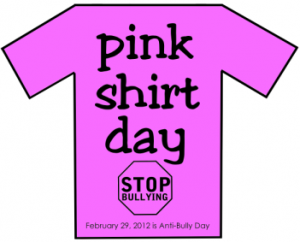 Upcoming events
There are currently no upcoming events.

All events