The Great 48!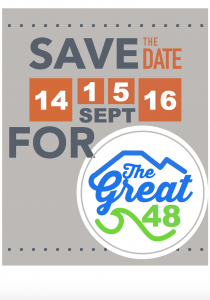 Introducing forty eight hours of working bee madness – say hello to The Great 48!
A unique event coming to Westland High School in September – Save the date. An event designed to refresh our school with the combined energies of our students, teachers, families and wider community.
The event will run from the afternoon of Friday the 14th until the afternoon of Sunday the 16th and it will be the biggest Spring Clean you have ever seen! Put the date in your diary and come for an hour, or for forty eight of them, to help refresh our school environment.
We need a host of gardeners, cleaners, builders, painters, organisers and folks who are happy to just muck in for the weekend