2021 Course confirmations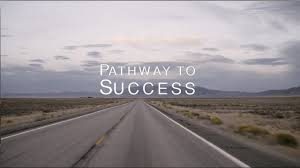 6th to 10th September Middle School and Senior School course confirmation week. Students and parents will be selecting the courses and subjects for the 2022 year. Information will be sent to all parents and student via email and newsletter.
Upcoming events
Friday 10 Dec
10th December Last day of term 4.
Friday 10 Dec
10th December Junior and middle school prizegiving takes place at the Regent theatre. Middle School 9am. Junio...
[Read more]
Thursday 2 Dec
2nd of December Teacher Only Day. No School. This is a day set by the Ministry of Education and will be coveri...
[Read more]
Monday 29 Nov
Westland Anniversay Day holiday. No school. All events